College Savings Estimator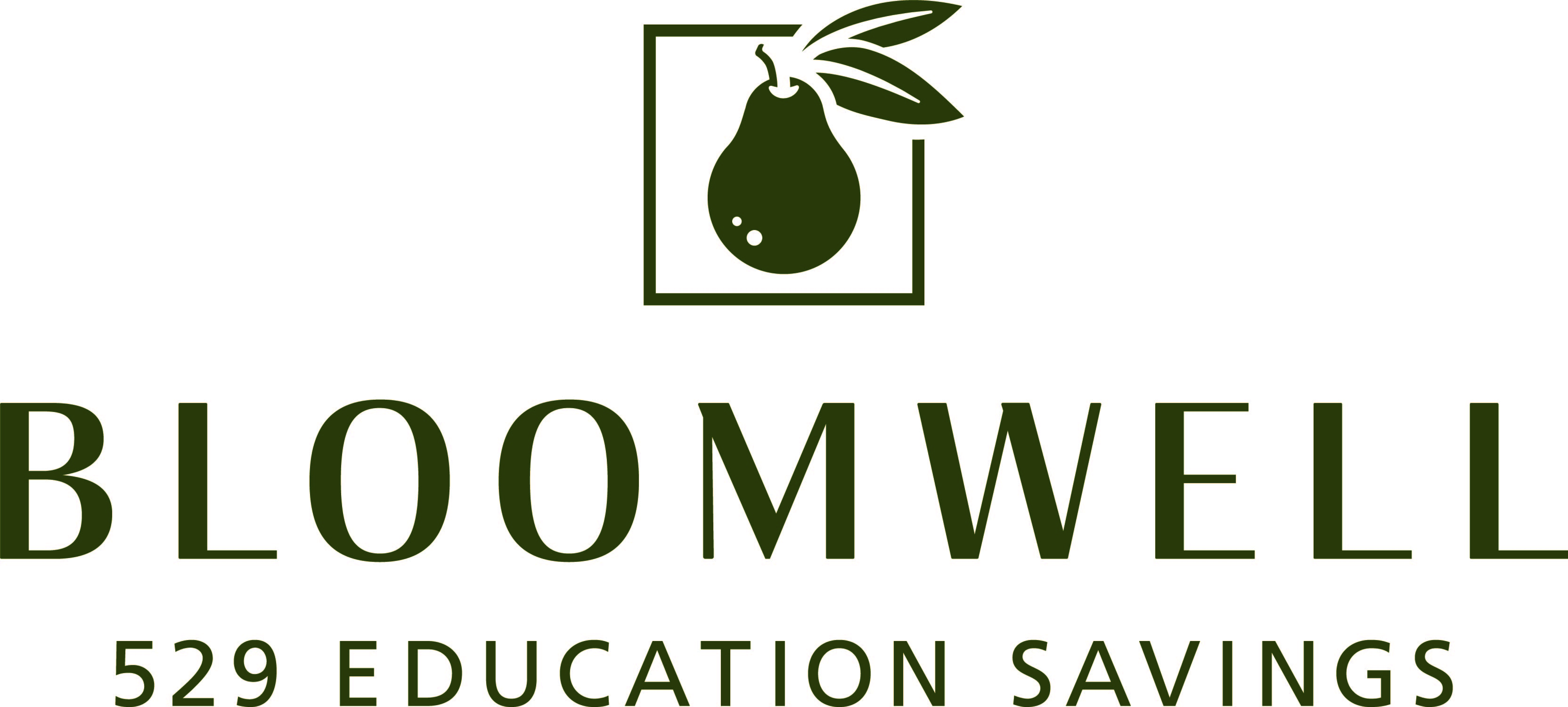 Begin typing to search for a college
% of future college cost is $0
Alternative Funding - $0 (this amount is assumed to be funded by financial aid, student employment, current income, and/or loans)
Future College Savings vs. Savings Goal
To meet your savings goal
Projected Cash Flow For Child 1
Assumptions
The following assumptions are made in the above calculations:
Savings contributions will be made monthly until September 1st of the year the child attends college.
College savings are compounded monthly based on the hypothetical rate of return.
Children will attend college immediately after their senior year of high school. Children who are in Pre-K will attend school when they are 18 (based off of their birth year). These assumptions affect the time value of money in the future value estimates of our savings and college costs.
No withdrawals are made during this time period.
No deduction for fees.
Disclosure
The following college data has been collected from the Integrated Postsecondary Education Data System (IPEDS):
Tuition & Fees
Expenses
Room & Board
Books and Supplies
When selecting a college type (public or private National Average option), the average figure presented is for all of the educational institutions of that type that report their data to IPEDS. For example, National Private Nonprofit Four-Year is the average of all private, nonprofit, four-year schools provided by IPEDS. By default, the cost of attendance of all colleges (specific colleges and national average options), includes the sum of the tuition and fees, expenses, room and board, and books and supplies.
Definitions of terms used in cash flow graphs:
Alternate Funding - The total cost of college minus the savings goal. This is the amount that is assumed to be funded by financial aid, student employment, current income and/or loans.
Savings - The amount of savings spent
Shortfall - The total cost of college minus savings and alternate funding
The College Savings Estimator is intended to provide an estimate of projected costs and amounts needed to be saved for college based on (a) information provided by colleges and universities to the IPEDS database, (b) assumptions, some of which may be provided by the user, with regard to the college inflation rate and the rate of return on savings, and (c) information provided by the user. The College Savings Estimator does not reflect management, administrative, and other fees associated with 529 plans. If these fees had been reflected, any growth of the account value during the same investment period would have been lower. Investments in a 529 Plan are neither insured nor guaranteed. These hypothetical scenarios are intended to be an illustration of potential outcomes and are not to be considered advice or recommendations and are not guarantees of future results.
The College Savings Estimator is supplied, maintained, and powered by Invite Education, LLC and Invite Education, LLC does not guarantee the accuracy, suitability or usefulness of these results, and shall not be responsible for any investment or trading decisions, gains or losses, or advice resulting from this analysis.
Please consult investment, tax or legal advisors for qualified professional advice in these areas.
All investing is subject to risk, including the possible loss of the money invested.
IMPORTANT: The projections or other information generated by Invite Education LLC's College Savings Estimator are hypothetical in nature, do not reflect actual investment results and are not guarantees of future results. The State of Nebraska, the Nebraska State Treasurer's Office, the Nebraska Investment Council, and Union Bank and Trust Company are not responsible for the contents of the calculator and do not guarantee the calculator's accuracy.
Powered by Invite Education Copyright © 2023